Facebook
---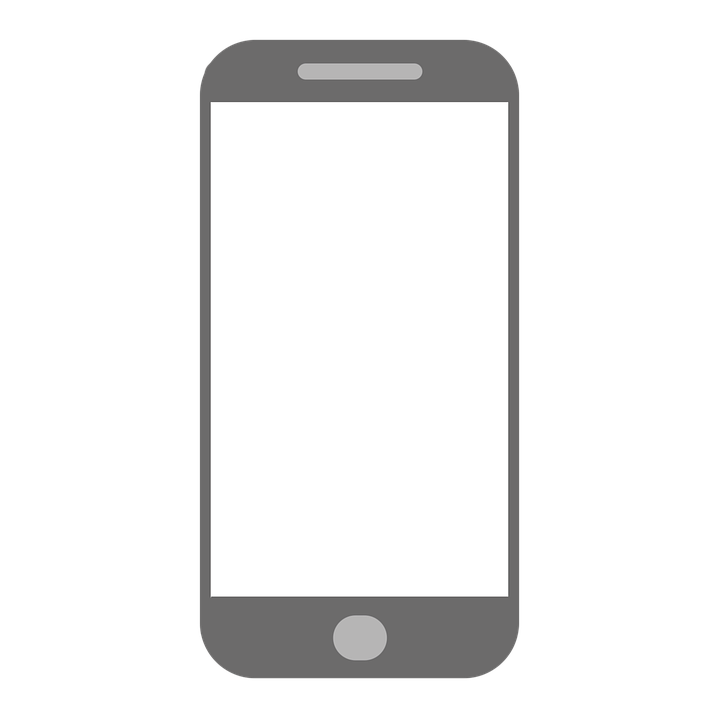 The Classnatura Concept
---
A team passionate about nature, travel, sea, mountain, simplicity, quietness, quality and, above all, about the concept of authenticity, beauty and comfort. All together becomes the Classnatura Concept.
THE CLASSNATURA CONCEPT
Classnatura goes beyond rural tourism. Our villas, refurbished some of them respecting the soul of what they were and others expressly built for the purpose of peace and relax, they all have something in common: The natural spots where they are located, quality, excellence, respect for the environment and a perfect balance between the sensations of nature and the comfort of the Villas.
AN EXCEPTIONAL EXPERIENCE
All sorts of activities, depending on the destination and the season will make your stay memorable: trekking, seaside sand walks, diving, paddle surfing, sailing …
Because of their size (between 6 and 10 people) you can fully enjoy your holidays in a magnificent natural spot with your family and friends.
They are also ideal for all kinds of events or business stays.